Your Local Roofing Contractor
The roofing system of your home or place of business is an important component of the building. You need a reliable roofing contractor to maintain the upkeep of the roof of your property. You need Summit Roofing in Westchester, IL.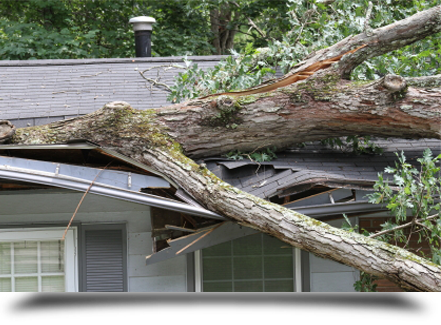 Personalized Services
We provide home and business owners with top-notch roofing services at affordable prices. Over the years, we are becomes one of the preferred roofing companies in the Greater Chicago and surrounding areas. Each of our roofing projects reflects our relentless commitment to quality and meticulous attention to detail. We also handle the insurance processes for the convenience of our customers.
Our Services include but are not Limited to:
Gutter Service
Roof Installation
Roof Maintenance
Roof Repair

Siding Service
Storm and Hail Damage Roof Repair
Tear Off