Summit Roofing Welcomes You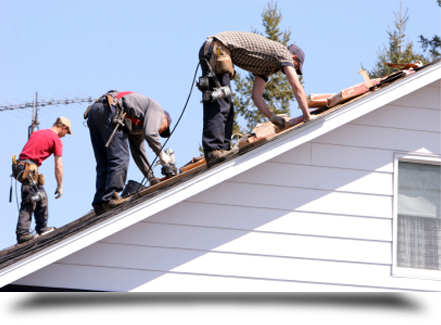 Are you looking for expert roofers for roof installation? Is the roof of your home badly damaged by a storm? Perhaps you would like to update the look of your commercial property with an elegant siding. If so, then you have come to the right place.
Exceptional Roofing Services for Homes and Businesses
Summit Roofing in Westchester, IL offers a wide range of roofing services for residential and commercial properties in the Greater Chicago and surrounding areas. From roof installation and maintenance to hail and storm damage roof repair, we will do everything we can to keep the roof of your living space or workplace in top condition. What's more, we also offer gutter and siding services. We are here to serve your specific needs efficiently and promptly. We stand behind our quality work by offering guarantees and 10-year warranty on labor.
Get in Touch
Call us for a free, no obligation, analysis for storm or hail damage of your property.